Skibo Strings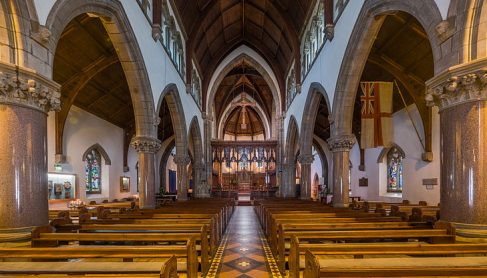 Following a series of very special gala concerts
at prestigious Skibo Castle, and a memorable debut
performance last year in Inverness Cathedral
directed by D James Ross are delighted to be returning
to the Cathedral's opulent setting with an all-new
programme of popular string classics. Incorporating
some of the finest string players in the Highlands,
this exciting new ensemble is equally at home with
Baroque, Classical and more contemporary repertoire,
and they have acquired an enviable reputation
for their unexpected and dynamic encores.
Come and join us for another golden hour of
lovely string music from throughout the ages!